Welcome to The Storyteller QA
Storyteller is your source for authentic high-quality Islamic books and products. We seek to encourage and help people lead God-Conscious life through our variety of Islamic products and services delivered to you in the most exceptional manner. We want to help you as the parent lay down strong foundations for your children. May Allah guide our off-spring to the truth of the Qur'an and Sunnah and keep them steadfast on their deen. We pray to Allah to accept our work and help us spread deen in the way we can.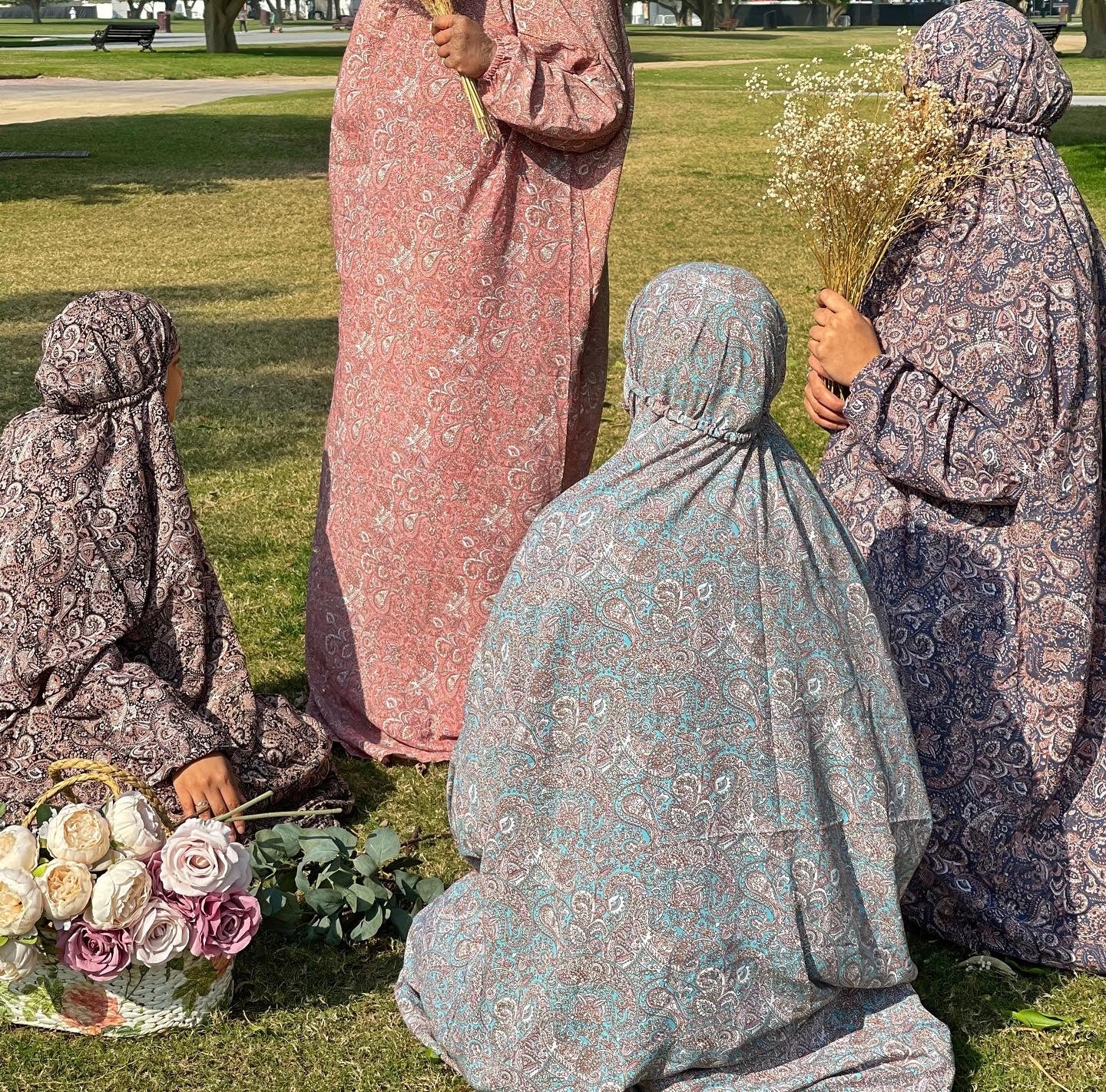 Prayer Dress
Travel friendly prayer dresses for adults and kids. Browse through our collection for colours and prints.
Shop now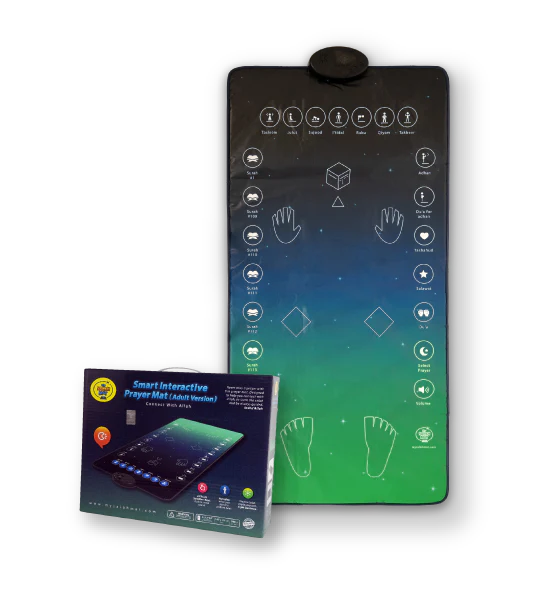 Interactive Prayer mat
Learn to pray, Connect with Allah with interactive prayers from Mysalahmat
Shop now
Ramadan and Eid Collections
Shop our Ramadan and Eid Collection to bring the spirit of the holidays to your home.
Shop now